Lounge
The living room is air-conditioned and has a Free WIFI.
Free WIFI
Air-Conditioning
kitchen
The kitchen features a toaster, microwave, dishwasher, oven, coffee maker, washing machine and refrigerator.
Silverware
Plates
Kettle
Refrigerator
Washing Machine
Coffee Maker
Oven
Dishwasher
Microwave
Toaster
Bedroom
1 Bedroom, Sleeps 5
Origanum Villa has 1 bedroom:Additional bed available: 1.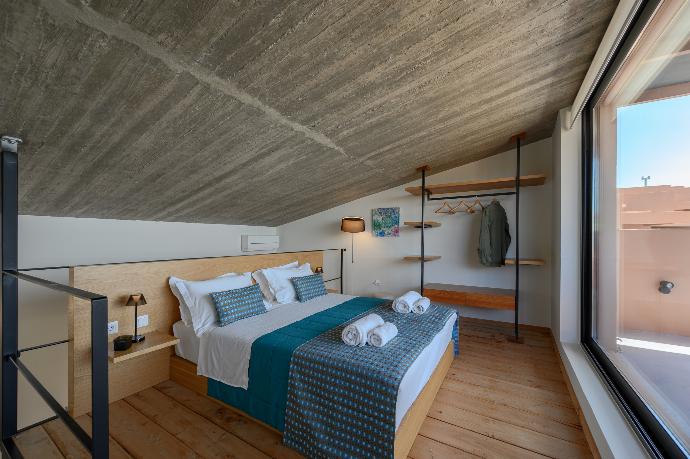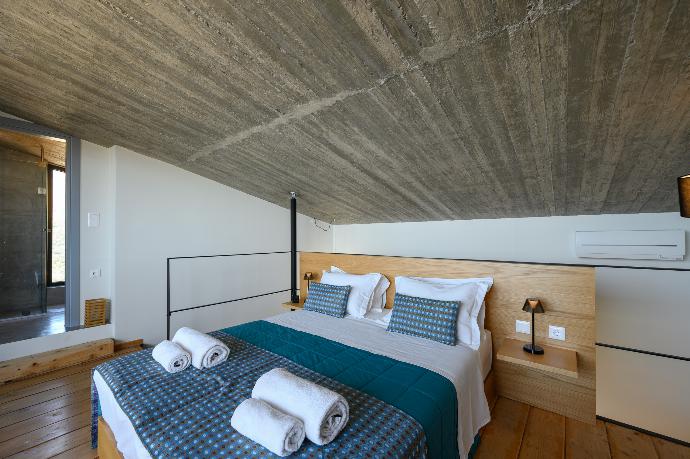 pool
Depths: Shallow End = 1.5m; Deep End = 1.5m

Type: Private Pool
Depth Deep End: 1.5m
Depth Shallow End: 1.5m