Greece
Cyprus
Spain
Turkey
Italy
Croatia
The best selection of beach villas in Spain, Greece, Cyprus, Portugal, Turkey, Italy & Croatia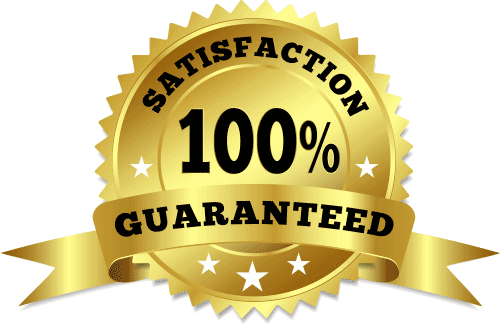 Be Inspired with BeachVillas.com
Villas with a Private Pool
For those trips when you want to recharge, dive into these great homes with a private pool.
Modern and Stylish Villas
Get minimalist style with maximum comfort at these well designed home.
Beach Front Villas
Check in and chill out at these bright homes within walking distance to the beach.
---
Discover Destinations
Whether you seek nature or sunny beach days under the clear blue skies, we have friendly holiday retreats for everyone.
All of our villas are carefully handpicked featuring unbeatable sea views, private pools and living comfort.
---
With over 700 handpicked properties across 12 destinations
Why Book With Us?
Plan
Choose the Finest Places to Stay Out of the Best-Selected rental Villas.
Book
Book Your Ideal House and Pay Securely Online with Our Book with Confidence Guarantee
Relax
Visit Your Dream Holiday Destinations while Staying in a Place that Feels Like Home
---
Best Selection of Villas
With 21 years of awards, it is proof that we simply love what we do and this spills out into the enthusiasm and professionalism that we offer.
---