Overview
Villa Evie is a detached vacation rental property located in Nissaki, Corfu. Villa Evie can sleep up to 5 people with 3 bedrooms and 2 bathrooms. Offers air-conditioning and Free WIFI. Enjoy your own private pool (West Facing) with barbecue and garden sea views.
Layout
A magnificent selection of lush trees and flowers line the pathway going up to the front door. The main living and eating space has a big airy setting with a pleasant style and relaxed mood as Evie invites guests in. The kitchen is well-equipped and well-designed, leading onto a lovely patio with views of the sea and the verdant hills that run down to the sea, with towering cypress trees marking the steady fall. The pool is nestled away from the patio and can be a sun catcher with trees and bushes around it, tiered walls ascending the bank behind it, and a BBQ in one corner for great summer nights savoring the smell of freshly prepared meals in the open air. The twin bedroom on the first floor has a private balcony with sea views, the single bedroom can accommodate an adult or a kid, and the double bedroom has a private balcony with spectacular views. The house is surrounded by lemon, orange, and olive trees, adding to the idea of a rural getaway and making sitting outside a great delight.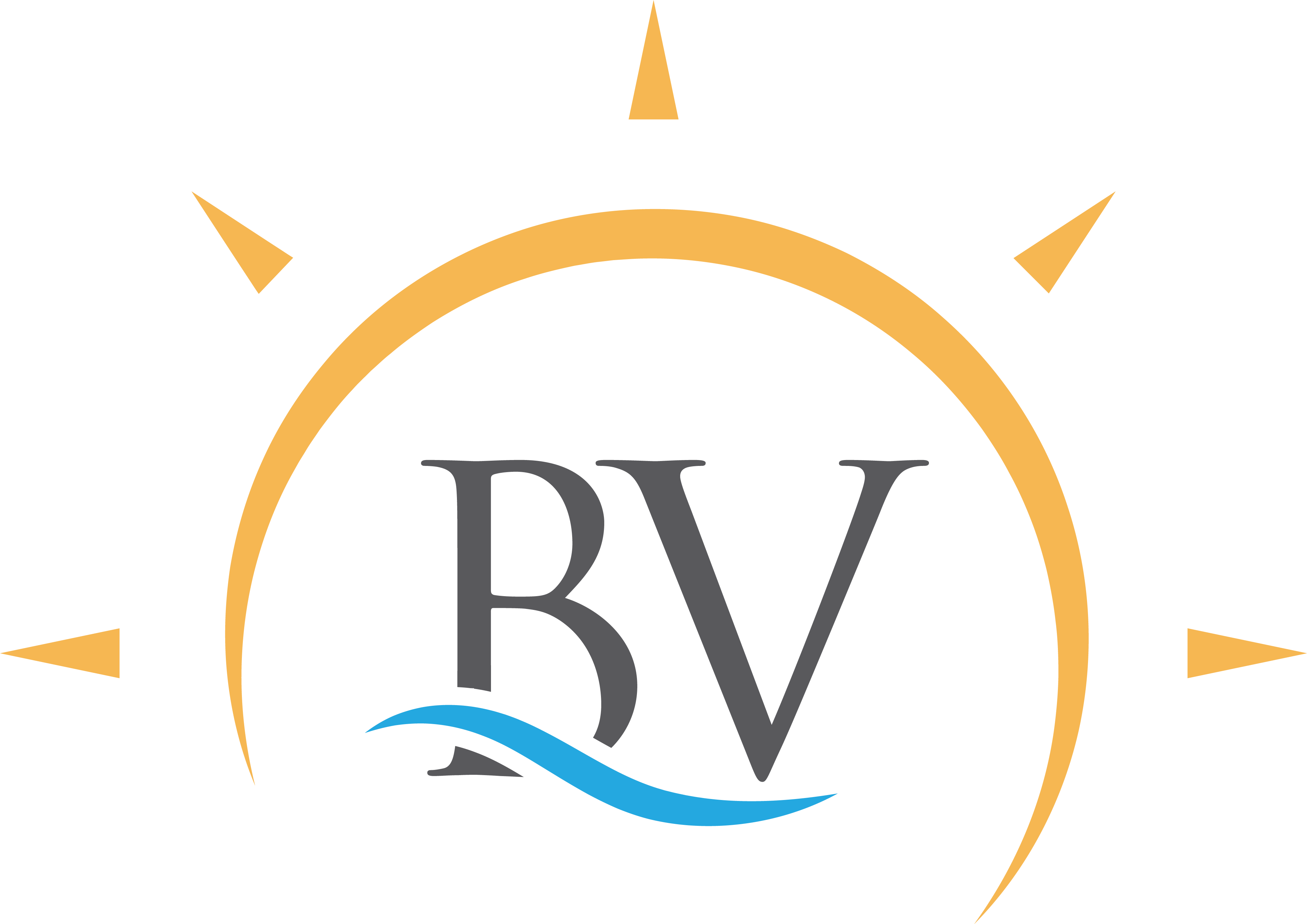 VILLA EVIE
Nissaki, Greece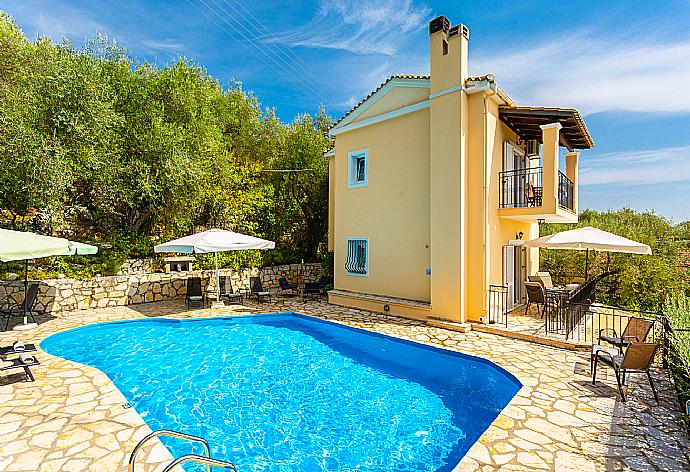 Additional Information
Please note: As a courtesy to guests, we mention that the property owner lives on a lower level accessed via an independent entrance. He does not use any of the house facilities and your privacy is assured.
This villa has been inspected by the Corfu tourist licensing association (EOT). The license number is: 0829K122K6997000