Overview
Villa Eleanna is a vacation rental property located in Saint Stephanos N/E, Corfu. Villa Eleanna can sleep up to 12 people with 5 bedrooms and 5 bathrooms. Offers air-conditioning and Free WIFI. Enjoy your own private pool with barbecue and garden sea views.
Layout
Ground floor (pool level) lounge (with double Sofa Bed), kitchen and dinning room. Doors open to the pool terrace. 1 double bedroom. 1st Floor: 2 bedrooms. There is an additional 2 bedrooms in the attic which is accessed by an internal staircase.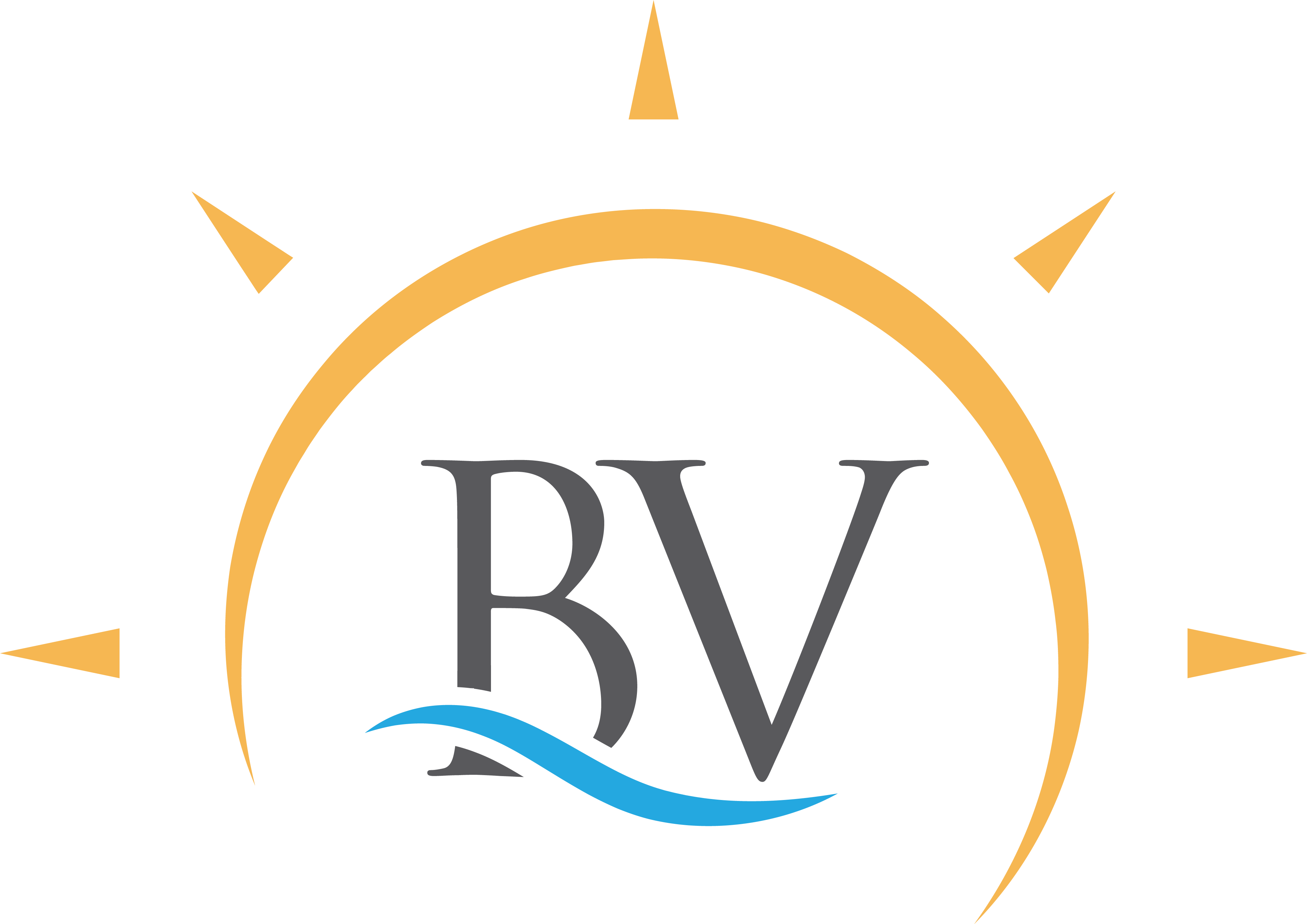 VILLA ELEANNA
Saint-Stephanos-NE, Greece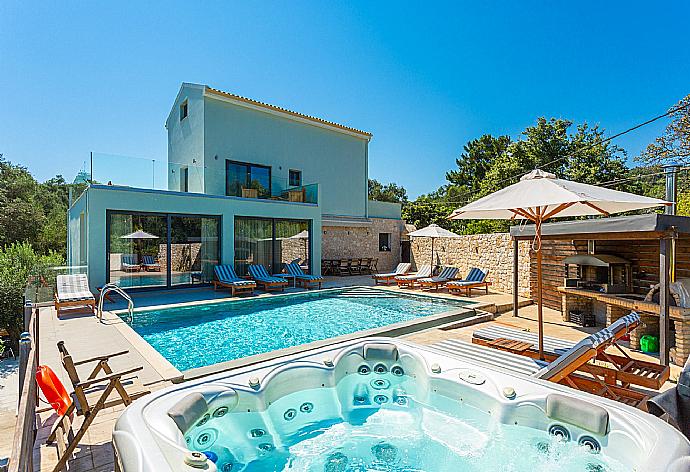 Additional Information
1: All the twin beds can be joined and used as double beds.
2: The capacity of the villa is 14 PAX, however, there is an additional studio with a separate entrance that can be rented on request.
3. Pool Heating: If you require pool heating, there is a local charge of 200 Euros per week.
4. The hot tub is on request, payable directly to the owner and it is on a timer. It comes on from 7.30h to 11.30h and again from 19.30h to 23.30h.
This villa has been inspected by the Corfu tourist licensing association (EOT). The license number is: 0829K11TK7906001
Pool Heating
This villa is with a heated pool. The pool heating system raises the temperature approximately 3c to 5c warmer than a pool that is not heated. The pool heating can be provided for an additional fee. If it is required please contact us for further assistance.