Overview
Villa Ismini is a vacation rental property located in Katelios, Kefalonia. Villa Ismini can sleep up to 5 people with 2 bedrooms and 3 bathrooms. Offers air-conditioning and Free WIFI. Enjoy your own private pool with barbecue.
Layout
Villa Ismini is a split level villa with three floors joined by a central spiral staircase. Front door opens into the comfortable living area which has a balcony overlooking the pool. The property has a living area, large kitchen/dining area (with separate sofa bed area for an extra person), 2 bedrooms (1 double and 1 twin) and 3 bathrooms. An additional bed can also be provided if requested.
The villa have gated secured parking.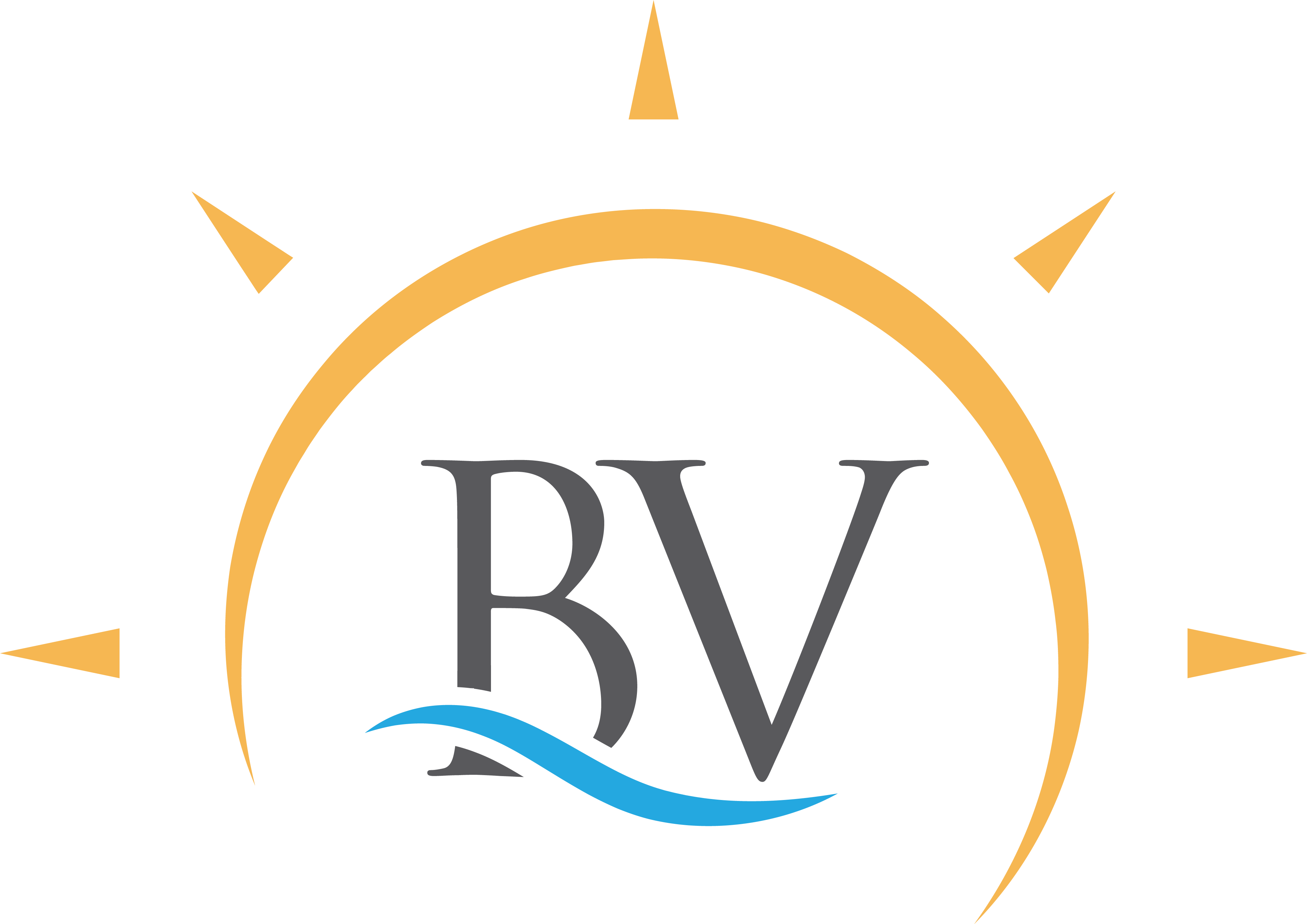 VILLA ISMINI
Katelios, Greece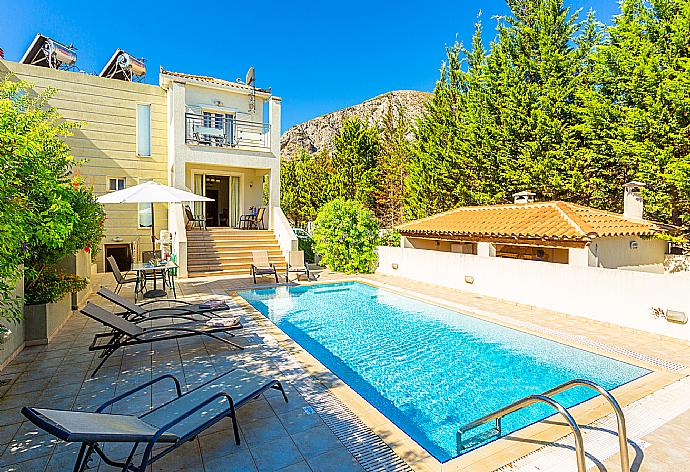 Additional Information
This villa has been inspected by the Kefalonia tourist licensing association (EOT). The license number is: 0458K91000370601
Once you have booked Villa Ismini, we will provide an online villa manual which you can access whenever you need. It covers all the details about Villa Ismini, to help you prepare for your stay, along with information about Katelios, including nearby markets, restaurants and the best local sights to see. In addition to the manual, we are always available to help should you have any questions before or during your stay.