Overview
Villa Europe Thia is a vacation rental property located in Lakithra, Kefalonia. Villa Europe Thia can sleep up to 7 people (6 adults and 1 child) with 3 bedrooms and 2 bathrooms. Offers air-conditioning and Free WIFI. Enjoy your own private pool with barbecue and garden sea views.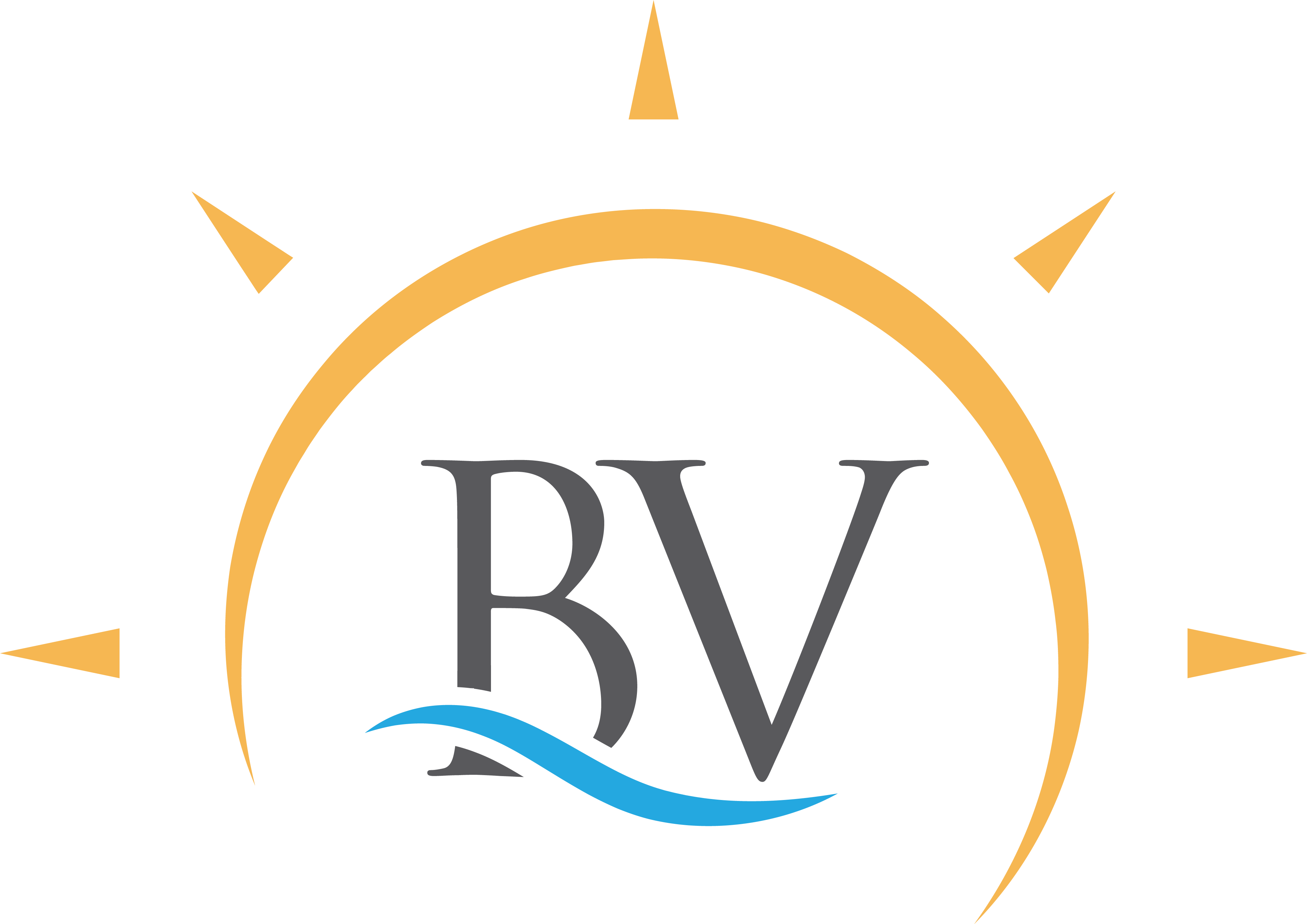 VILLA EUROPE THIA
Lakithra, Greece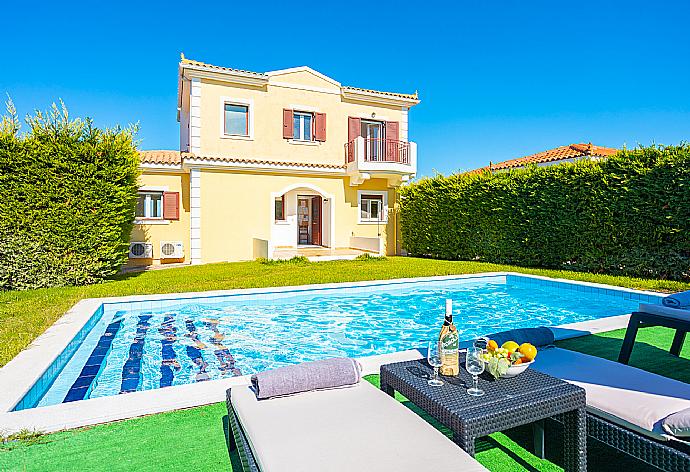 Additional Information
This villa has been inspected by the Kefalonia tourist licensing association (EOT). The license number is: 0830K10000821301
Once you have booked Villa Europe Thia, we will provide an online villa manual which you can access whenever you need. It covers all the details about Villa Europe Thia, to help you prepare for your stay, along with information about Lakithra, including nearby markets, restaurants and the best local sights to see. In addition to the manual, we are always available to help should you have any questions before or during your stay.