Overview
Spiros Jetty House is a apartment located in Loggos, Paxos. Spiros Jetty House can sleep up to 4 people (2 adults and 2 children) with 1 bedroom and 1 bathroom. Offers air-conditioning.
Layout
Double bedroom on mezzanine floor, large living/dining room with kitchen, sofa-bed sleeping two children, bathroom with shower. Air conditioning.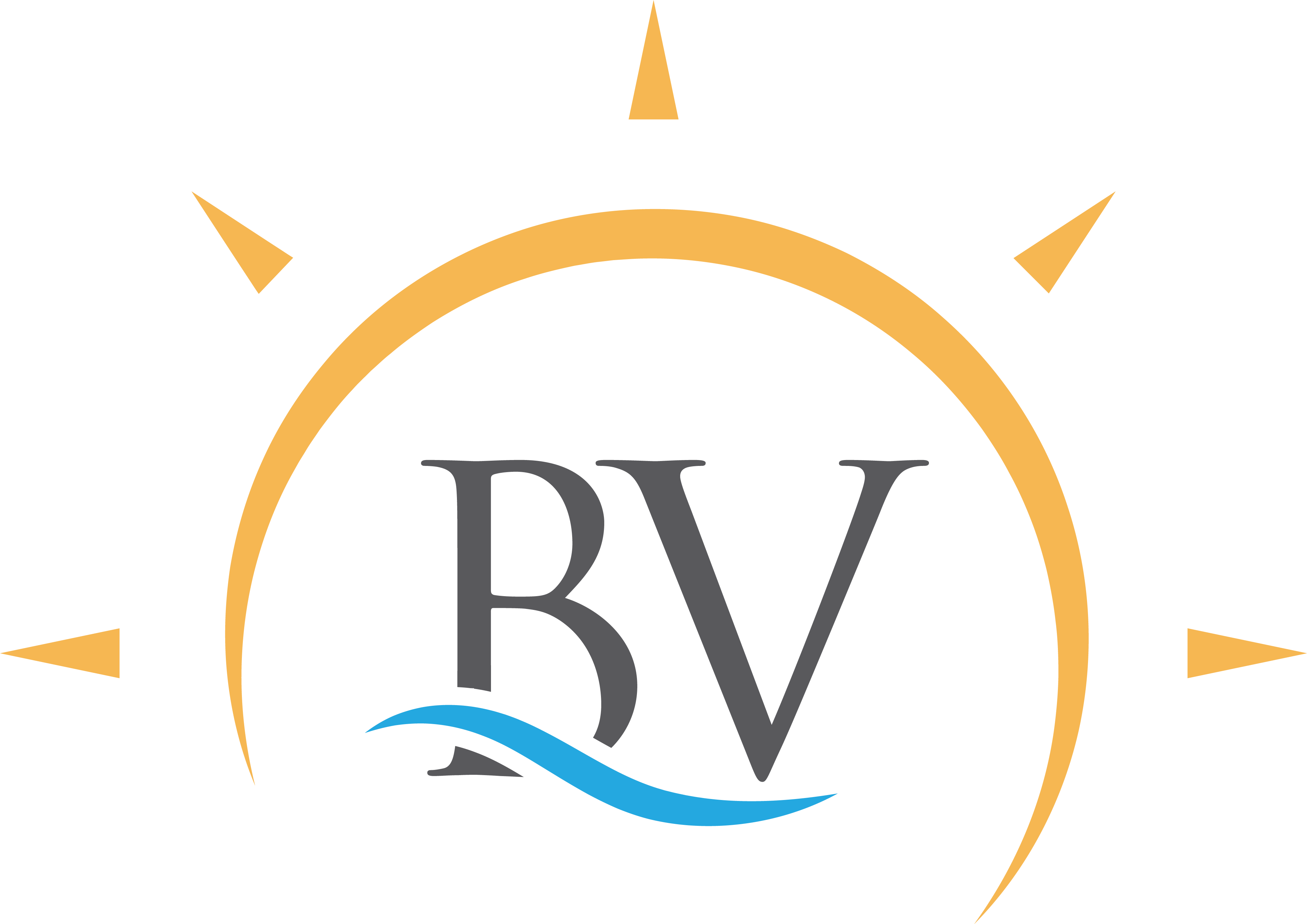 SPIROS JETTY HOUSE
Loggos, Greece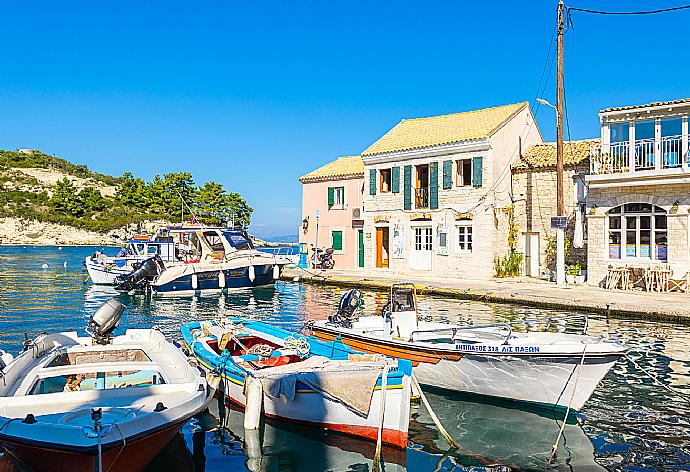 Additional Information
The house is entered directly from the jetty - a front door leads to a flight of stairs that in turn lead up to the property. The ground floor is occupied by a small bar, and boats are moored right outside. Please note: Loggos is generally very sleepy and quiet, however, occasionally the harbour is used for weddings, which may make the ambience, and the bar below, more lively.
This villa has been inspected by the Paxos tourist licensing association (EOT). The license number is: 0831K10TK8145001